Quality Dental Equipment Maintenance
How We Can Help You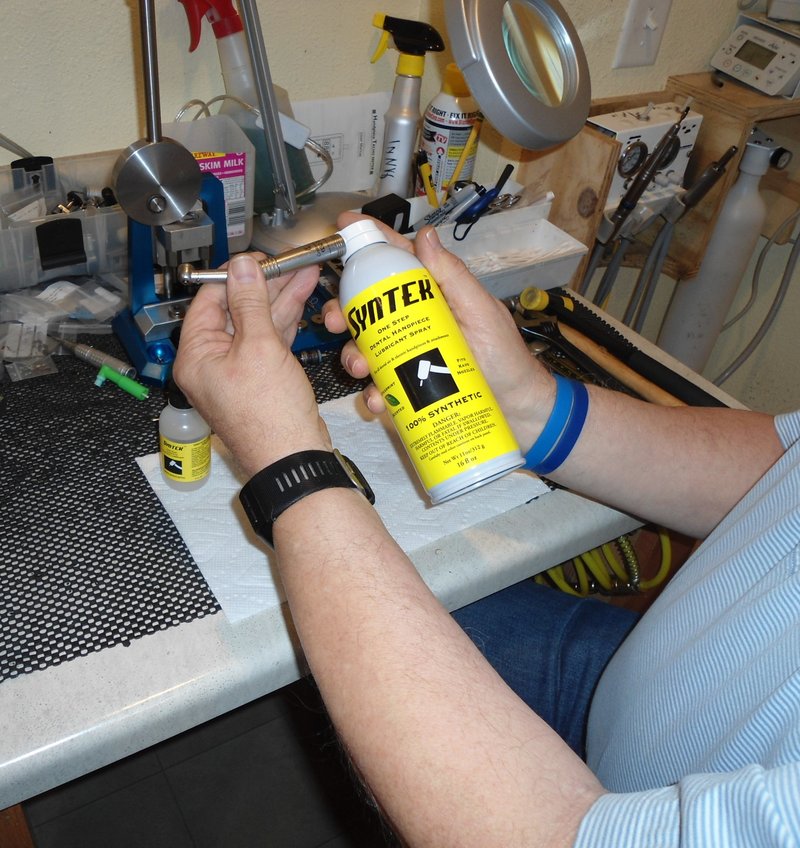 We cater to dental offices, oral surgeons, and dental labs to help ensure that your tools are fixed and ready for use when you need them.
Our staff understands the inner workings of your office. We will work hard to ensure that you have the hand pieces to make preparations for crowns or dentures your patients need.
Our accounts are very satisfied and have reported much improved handpiece performance and decreased frequency of breakdown.